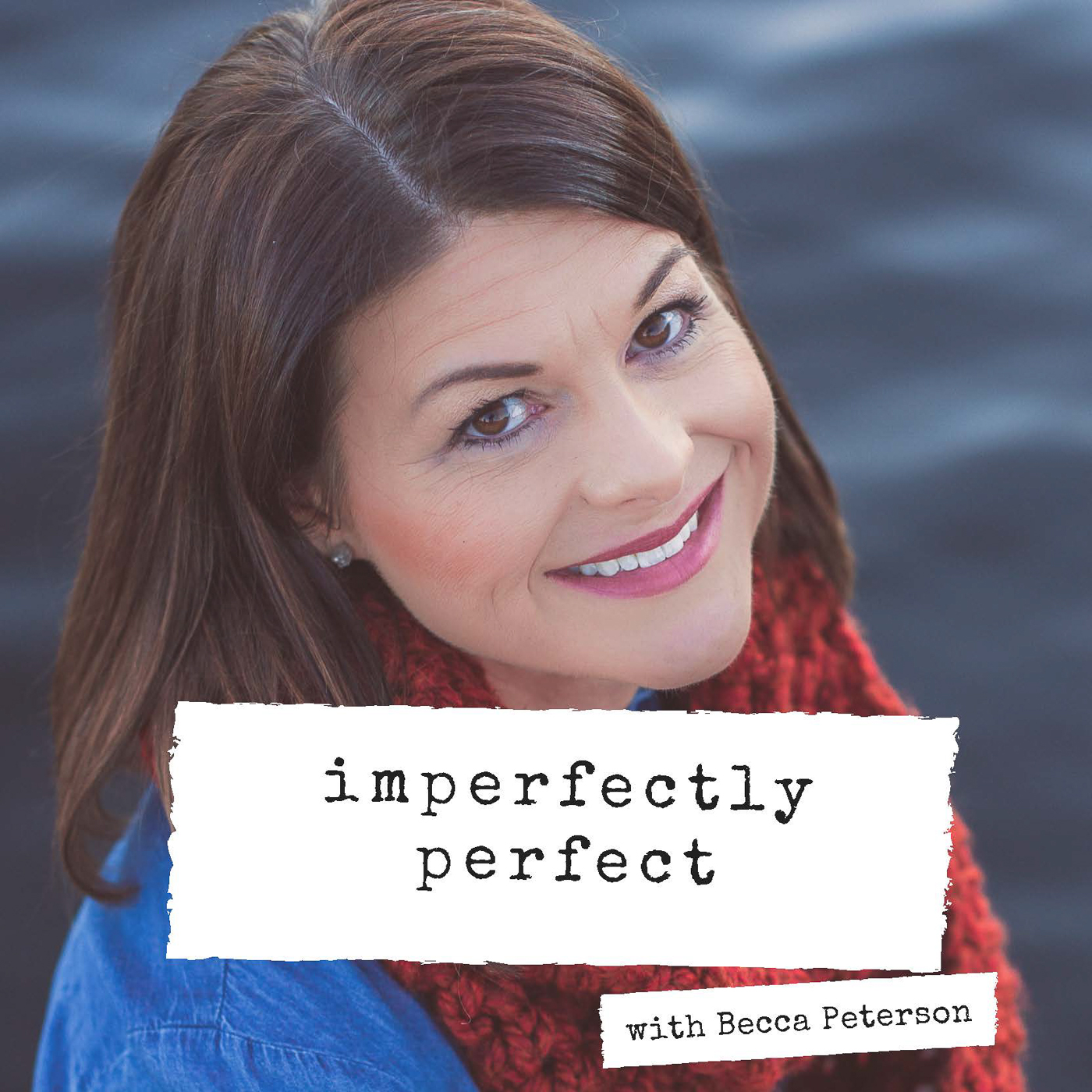 Becca chats with Robin Wallis Atkinson, the CEO and Creative Director of NWA Fashion Week, and is so incredibly talented. We chat about the upcoming fall fashion shows September 20 - 22, 2018 in Fayetteville Arkansas; how Robin relaunched NWA Fashion Week after returning to NW Arkansas, and what is currently bringing joy into her life. This is a story you do not want to miss.
Find out more about NWA Fashion Week at nwafw.com
Follow along with host Becca on Instagram @browneyedbec
Robin Wallis Atkinson is a curator and arts organizer from Northwest Arkansas. One of the founding members of Art Amiss Inc., Atkinson has been an active participant in the Northwest Arkansas art community for more than a decade. After working in New Orleans, New York and abroad for several years, Atkinson has moved back to Northwest Arkansas and couldn't be happier about it. She has worked on international arts exhibitions such a Prospect New Orleans, the ground-breaking contemporary art biennial that opened in 2008, collaborated with museums and galleries across Europe and in Asia, and has taught curatorial curriculum at the early college level in Manhattan. She holds BA in Art History from the University of Arkansas and a Masters of Curatorial Studies from the Center for Curatorial Studies at Bard College in New York.